Fisherbrand-Cool Earth Charity
This month we are teaming up with Cool Earth, so for every Fisherbrand product you purchase in October, a percentage of your order value will be donated on behalf of the Fisher Scientific channel directly to our partner charity.
Together we can make a difference to halt deforestation and its impact on climate change.
How it works:
Purchase your required Fisherbrand products through your usual ordering process
For all invoiced Fisherbrand purchases made in October the Fisher Scientific channel will donate 0.1%* of the invoiced value to Cool Earth
Shop as normal. We will do the rest!
The Fisherbrand™ portfolio is home to 11,000+ products guaranteed to fit your every need. There isn't a space in your lab that isn't a perfect place for our equipment, instruments and consumables. See how Fisherbrand can deliver value-packed products that make your lab life easier.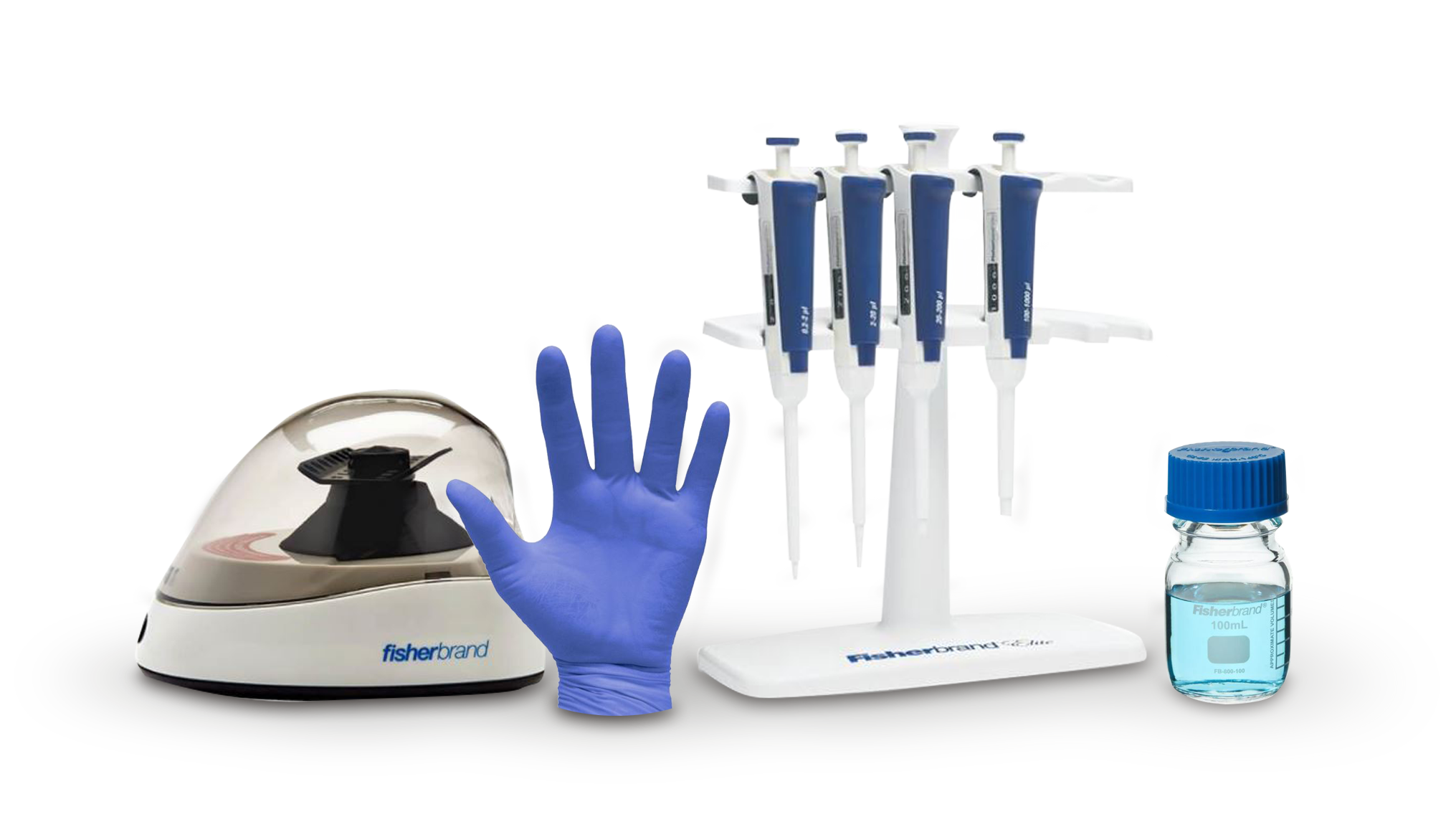 Cool Earth is a charity that works alongside rainforest communities to halt deforestation and its impact on climate change. Cool Earth shares the most effective conservation methods around the world and invests in those with the potential for best outcomes for both people and rainforest. Find out more by visiting coolearth.org.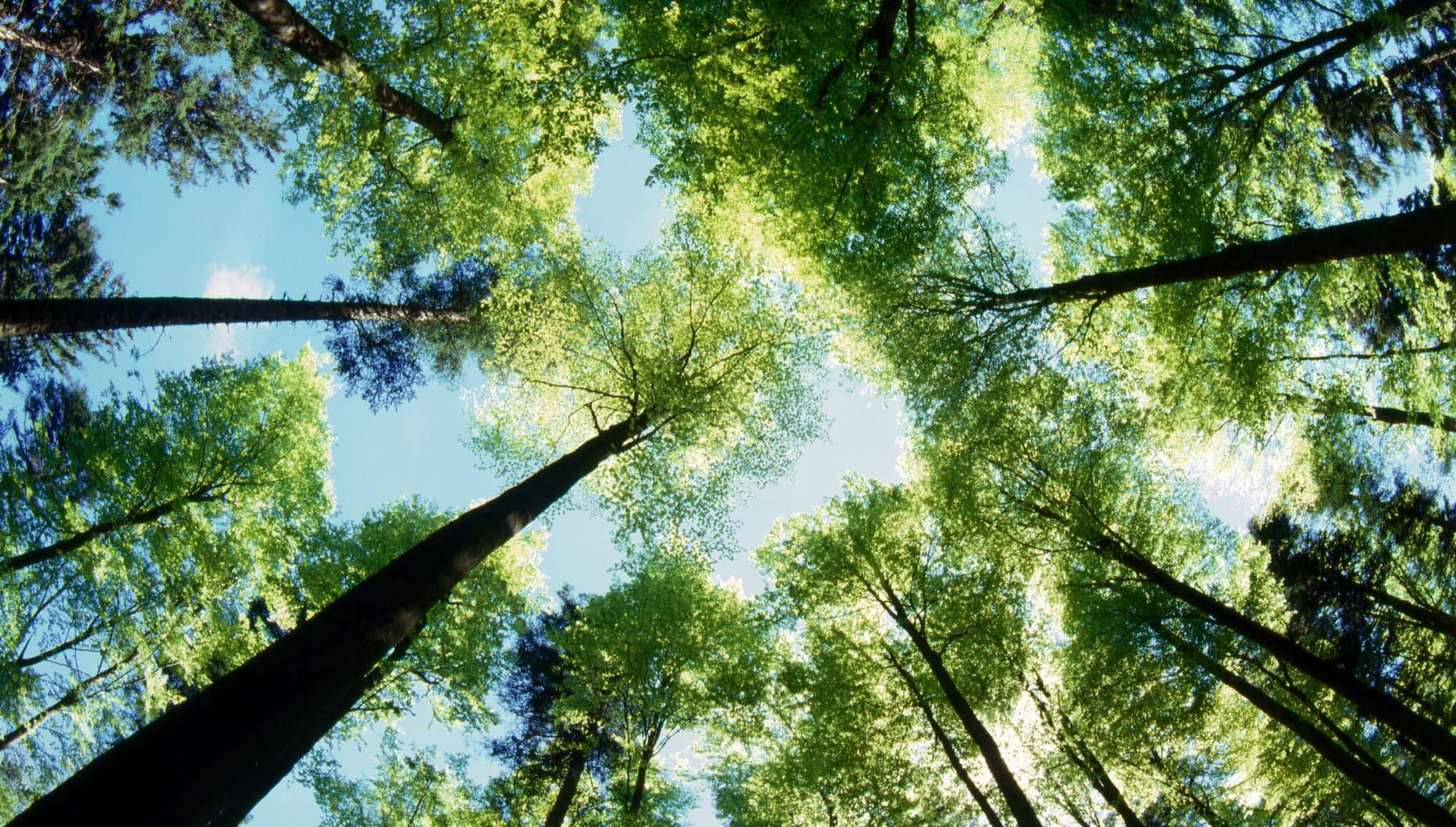 ---
Terms & Conditions
* Donation calculation will apply to qualifying invoiced orders received by the Fisher Scientific channel between 1st and 31st October 2021. Offer void where prohibited, licensed, or restricted by federal, state, provincial, or local laws or regulation or agency/institutional policy. Other restrictions may apply.